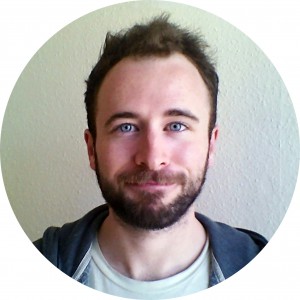 Michael Dunne
Michael is working on new ways to annotate genome sequences.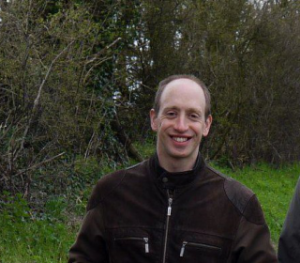 David Emms
David's research is on the evolution of C4 photosynthesis.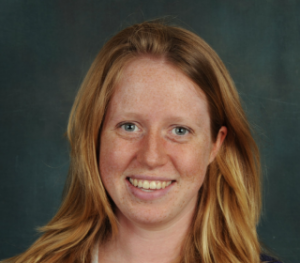 Emily Seward
Emily is studying the evolution of genome organisation and composition.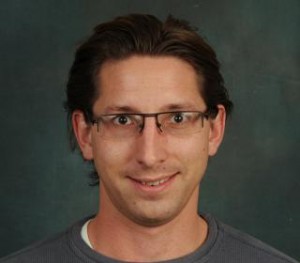 Ellis O'Neill
Ellis's research is focused on natural product biosynthesis and synthetic biology.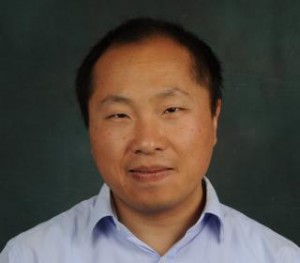 Peng Wang
Peng's research is focused on the genetic regulation of photosynthesis.
Previous group members
Eleanor Jaskowska
Eleanor studied the evolution of the surface proteome of trypanosomes.